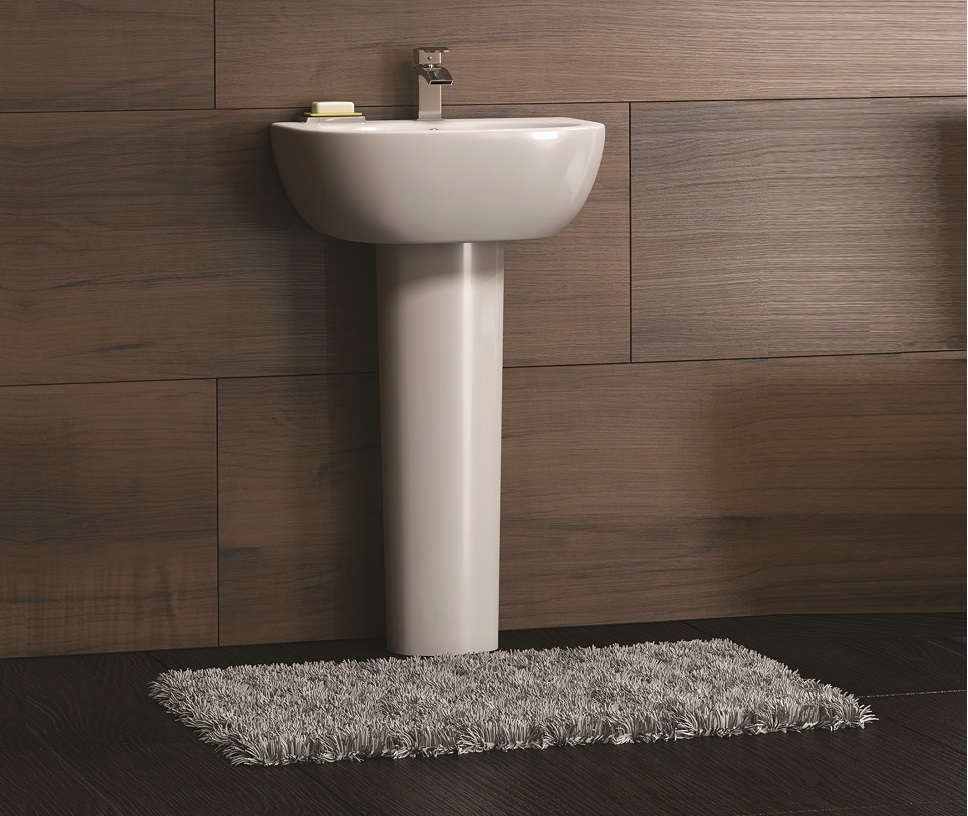 Basins and Pedestals
At Bathshop321, we offer a large variety of pedestal basins. Each of the basins we offer is crafted to the highest quality and are made from the best pottery around. We stock dozens of styles to choose from including rounded and square pedestal sinks to cloakroom and wall hung basins.
This massive variety gives you complete freedom of choice and you can choose the basin and pedestal which you believe will fit your suite perfectly. You also have the choice of whether to have a full pedestal or a semi pedestal; this allows you to decide on the most suitable option depending on how much room you have available in your bathroom or cloakroom.