Mother's Day Guide 2019 - Lifestyle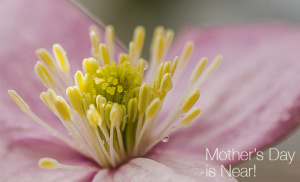 Usually when we speak about showering it is related to bathrooms, however, in today's article we will be helping you to shower your Mum with meaningful gifts she will love this Mother's Day. We've put together this guide which will hopefully give you plenty of creative gift ideas.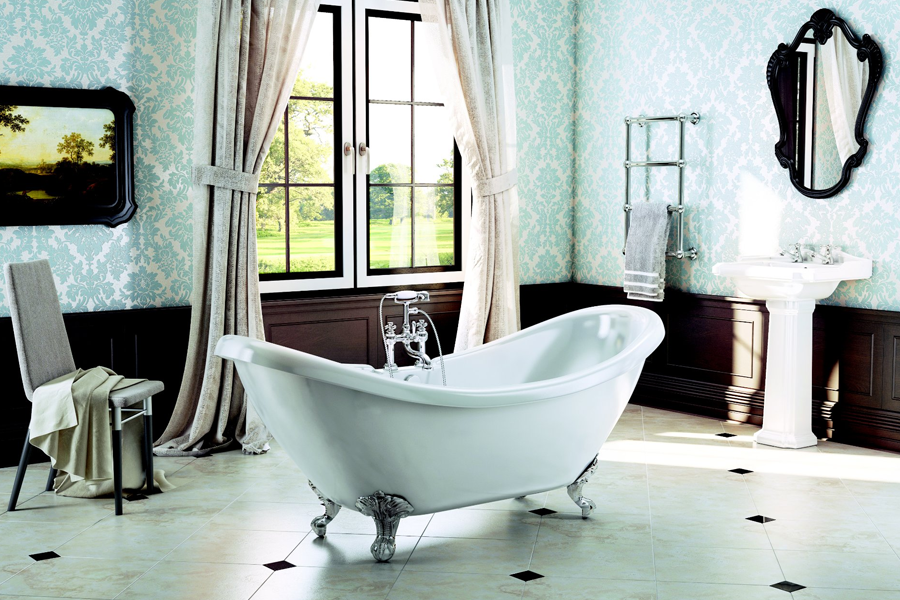 Usually when we speak about showering it is related to bathrooms, however, in today's article we will be helping you to shower your Mum with meaningful gifts she will love this Mother's Day. We've put together this guide which will hopefully give you plenty of creative gift ideas.
Personalised gifts
The clue is in our name, at Bathshop321 we don't think there is anything quite like unwinding in a warm bath.
However, preparing a bath involves for someone else involves knowing their preferences. Some people prefer simplistic baths; clear water and no bubbles but still full of fragrance. Others love a bath brimming with bubbles that will come up to their chins. But the options don't end there and one other way to add fragrance and colour to a bath are bath bombs. People of all ages seem to be loving them, making them a great Mother's Day gift option.
What is a bath bomb?
We are sure that most people have heard of a bath bomb but essentially, they are a powdery ball containing different ingredients that change the outcome of their look. Bath bombs can now be found in a variety of shapes and many brands have taken to making seasonal bath bombs that have elevated their popularity. They are simple to use; all you will need to do is drop one into your bath and they should start to fizz and evaporate. This is not only cool to watch but as this process happens the fragrance will be released.
You can find bath bombs pretty much anywhere. However, we recommend making them yourself if you want to impress your Mum this Mother's Day.
We would like to note that although the ingredients we list below are fine with most people, irritation could occur. If you know your Mum has sensitive skin or allergies it is best to refer to our other Mother's Day ideas just in case.
You will need:
300g bicarbonate of soda
100g citric acid
15ml fragrance or essential oils
A few drops of food colouring
Creating a bath bomb isn't as difficult as you might think. The hard part is choosing the fragrances and colouring to make something your Mum will like.
Step 1 – Pour the citric acid and bicarbonate of soda into a bowl and stir it together.
Step 2 – Add your food colouring to the mixture very quickly.
Step 3 – Add your fragrance/essential oils in quickly.
Step 4- Add a little water and continue to mix. Things should be coming together now.
Step 5 – Tightly pack the mixture into a mould.
Step 6 – Approximately half an hour after you have added the mixture into the moulds they should be ready.
Preparing a spa experience
Mums are always busy. What better treat is there than a day of complete luxury? Treat your mum to a spa experience she won't forget. There are many great spa centres here in the UK. However, you there is another option if a spa day won't work for you. This option is simply to create a spa in your Mum's bathroom!
Preparing a bath for your mum with a few extra touches is thoughtful and affordable. Place scented candles in your bathroom where they will not be knocked over. If you're observant you will probably know what kind of scents your mum likes. If you're a bit unsure you can always go for a more muted scent such as vanilla that will still add to the atmosphere of the room. If your bathroom is on the smaller side you can always opt for LED candles.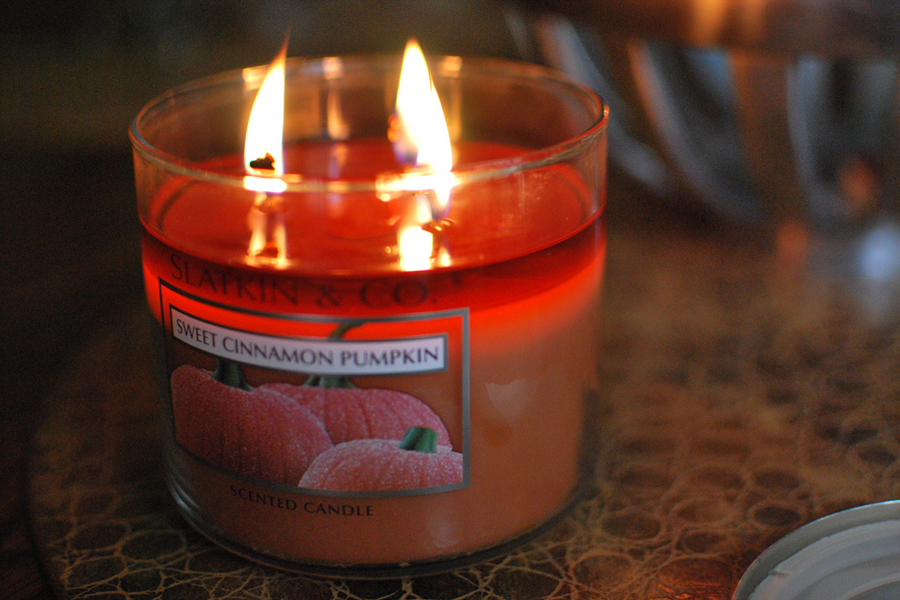 You can further set the mood by putting together a short playlist of her favourite songs and playing them through a Bluetooth speaker such as the Bluetooth Speaker Shelf or the Tech Vision Bluetooth Ceiling Speakers. Another way to add luxury would be to invest in a neck pillow suitable for a bathtub so that your mum can comfortably rest her head as she bathes. You can also add a bath caddy so that can read a book or listen to music.
If you're looking for an extra-deep and relaxing baths for occasions like this, we have a lot of baths available at low prices. A bath would be a pretty big gift but it is a worthwhile investment if you're looking to improve your bathroom in the long run.
Choosing a fluffy towel
One great gift you could give to your mum is some new fluffy towels now this isn't as easy as you'd think. If you want to find towels that are of high quality you can't just pick any old set up.
Factor in GSM
GSM stands for grams per square metre and this is used to work out the quality of a towel. The higher the GSM is, the better the quality. A good quality towel should absorb water easily have a longer life. High quality towels typically have a GSM of between 400-700. We know you will know the difference between a thin towel and a nice fluffy one. So, why not treat your Mum to some brand-new towels this Mother's Day?
If you're struggling to choose a colour for the towels we suggest going for neutrals. Plain white bath towels will look good in any bathroom suite and will be less risky than choosing a colour your Mum doesn't like. If your Mum towels likes a pop of colour ask her in advance (if you don't already know) what her favourite colour is, factor in her bathroom suite too as you wouldn't want them to clash with her bathroom design.
Waterproof TV's
A waterproof TV may seem a little extravagant but if you're wanting to go all out then it is a good choice. At Bathshop321 you can choose from a range of HD televisions with a modern frameless design. Having a TV in a bathroom will enable your Mum to enjoy her favourite programs without disruption.
Accessory essentials
Small additions to your bathroom can often have the biggest impact. Add some finishing touches to Mum's bathroom with bathroom accessories such as towel rails and soap dishes. Choose carefully as accessories that don't match will seem like you haven't put much thought into buying them.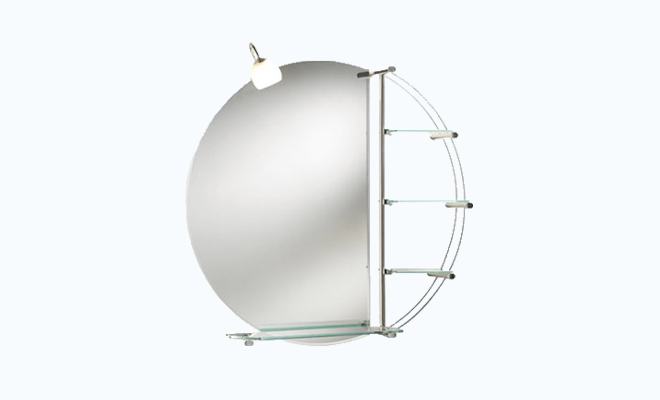 Mirror, mirror on the wall, who is the best Mum of them all? Whether it's to be used for applying her makeup or just as a stylish addition to the bathroom, choose from our collection of illuminated, LED, demister or framed bathroom mirrors for Mum. A mirror is a bathroom essential and makes for a good gift too.
We hope you have enjoyed today's article. For more blog posts be sure to stay up to date with our blog.