What Are The Best P Shaped Baths And Why?
What Are The Best P Shaped Baths And Why?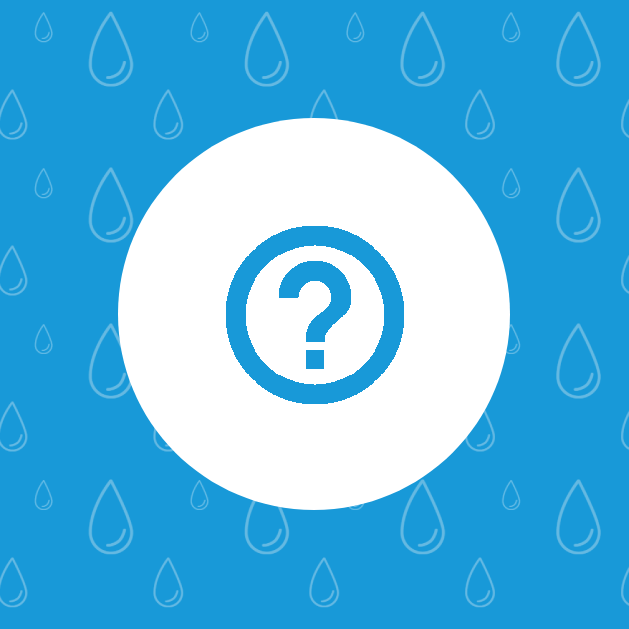 The L- or P-shaped bath shower is suitable for bathrooms that are both compact and contemporary in design. With its space-saving design, you may enjoy a spacious showering experience. But which one is preferable, and why is it so? Let us have a look at it.
What are the advantages of an L- or P-shaped bath?
Design with a small footprint

Showering space that is not cramped

It is practical for the entire family.

There is no requirement for a full shower curtain.
When deciding between an L-shaped bath and a P-shaped bath, what factors should you take into consideration?
When it comes to selecting a new bath, one of the most important considerations is available space. The size and shape of your new tub will be determined by the dimensions and shape of your bathroom. However, while larger rooms provide you more options, smaller or more oddly shaped spaces necessitate a bit more thought.
Although space is limited, it is important to remember that choice and creativity are not restricted. So no matter what kind of area you have to deal with, you will be able to choose a tub for your bathroom that fits exactly into the available space.
If your bathroom does not have enough space for a separate bath and shower enclosure, you are not alone in this situation. Because many modern bathrooms have limited space, it is not always possible to include a lavish bath as well as a large shower enclosure in the room design. While many individuals choose to install a modern shower room, others want to have the option of taking a dip in the bath on occasion.
In many cases, shower baths are a good compromise because they can be used as showers because the showerhead is fastened to the wall and extends over the bath while still providing the option of resting in a full-length tub. As you would expect from a shower enclosure, more complex shapes such as the P-shaped or L-shaped baths provide a greater bathing area than the more basic designs.
What is the distinction between an L-shaped bath and a P-shaped bath?
Both of these baths serve the same purpose and are essentially the same size and shape. P-shaped baths, in contrast to rectangular ones, may have more rounded corners, as suggested by the name of the bath type itself. It is likely that the corner of an L-shaped bath will be squared off.
P-shaped
The elegantly constructed P-shaped bath adds a touch of panache to the bathroom with its sleek and modern style. Showering comfortably is made easier by the curved edge of the tub at its shower end, which provides plenty of space without feeling constricted. To prevent water from splashing onto the floor and other bathroom fittings, a circular shower screen is installed beside the curved edge of the tub's edge.
L-shaped
Similar to the P-shaped shower in that the shower end of the tub is tilted to provide a spacious shower enclosure, the L-shaped shower operates in the same way. The L-shaped bath, in contrast to the rounded appearance of the P-shaped bath, promotes a cutting-edge contemporary design that is ideal for modern bathrooms. In order to prevent water from splashing onto the floor or other bathroom fixtures, an angled, rubber-sealed shower screen is installed around the cube shape of the tub.
There is not enough information to determine which of the two designs is superior. A great deal of it comes down to personal preference and the overall look of your bathroom.