What Is A P Shaped Bath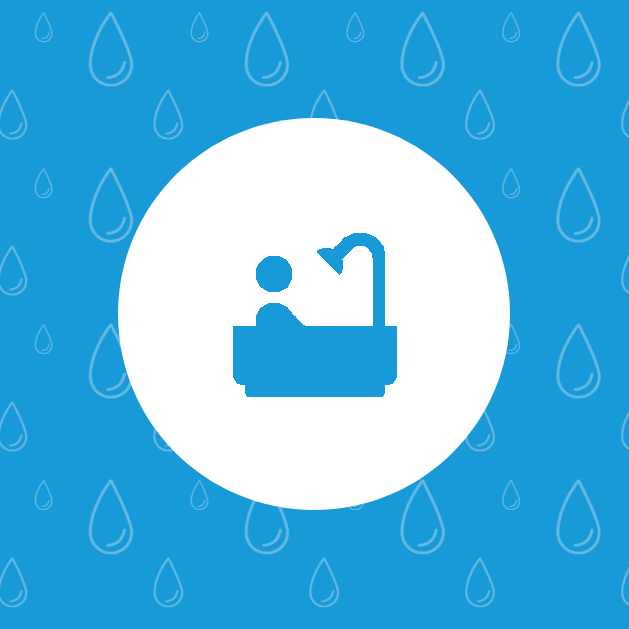 With a P-shaped shower bath, you may enjoy the best of both worlds: a soothing dip in the tub one night followed by the speed and efficiency of a shower before heading to work the next morning.
Designed with a sleek, contemporary curved edge, the P-shaped shower bath provides adequate space for a convenient and comfortable showering experience without feeling constricted or restricted. With its curved edge at the shower end of the bath tub, it is appropriate for today's modern bathrooms.
A rounded shower screen is installed next to the curved edge of the tub to prevent water and splashes from exiting the enclosure while bathing.
Why is it called a P-shape?
It is termed a P-shaped shower bath because the end of the bath with the additional room is curved, and the shape of the bath resembles that of the letter "p" in the alphabet.
The P shape shower bath is similar to the L shape shower bath in that it provides an additional 10% of space at the roomier end of the bath tub to make showering much easier.
What are the benefits of a P-shaped bath?
En-suite bathrooms, in particular, can benefit from the P-shaped shower bath because they are often smaller than regular bathrooms, and the lack of available space makes it difficult to accommodate both a bath and a shower in these spaces. A P-shaped shower bath eliminates the need to choose between the two options available. Due to the fact that it already includes a screen, it proves to be a significantly less expensive alternative to purchasing both a shower and a bathtub separately.

It not only saves space in most homes, but it also appears elegant and modern, and it can improve the overall appearance of a bathroom's décor and overall appearance by incorporating it into the overall design. The curve at the roomier end of the bath serves to soften the straight geometric lines that are prevalent in most modern bathroom furniture.

Combining the very best in practicality with sleek modern design, the P-shaped bath, or P Bath as it is also known by short, is the perfect addition to any family bathroom. With a dedicated shower screen that can be wiped clean with ease to maintain that gleaming quality, a P-shaped shower bath provides a comfortable showering space comparable to a separate cubicle while also allowing for a full bathing experience.
This particular style of bath is ideal for families with small children, the P-shape allows you to bathe little ones with the convenience of a shower on hand to wash bubbles from hair. Or relax yourself – with a full-sized bath that is as happy providing an hour's relaxation as it is housing an efficient shower unit for pre-work washing.