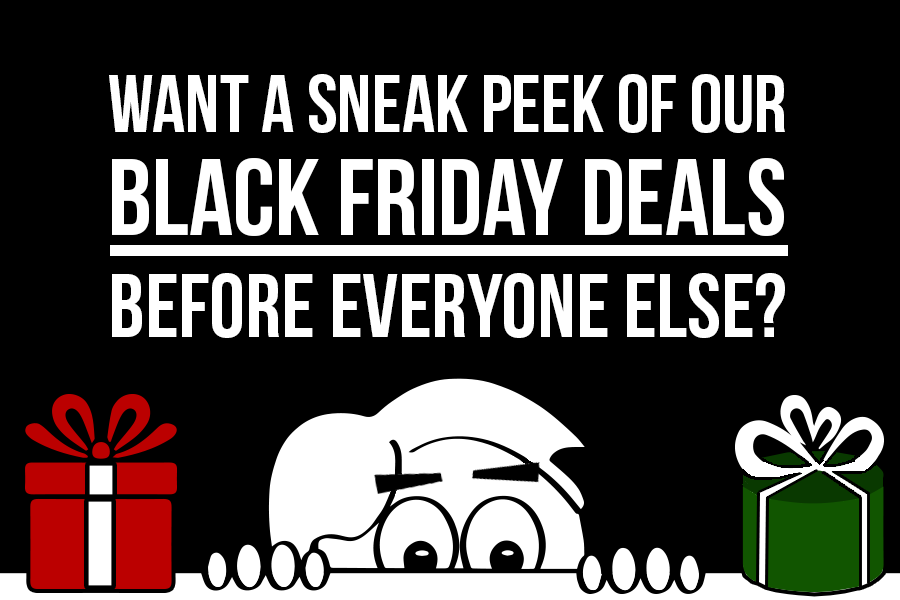 Black Friday is fast approaching and many millions of people will be clambering to grab the best deals before the Christmas shopping season starts in full in December. Here at Bathshop321, of course we don't want you to miss out on our best prices, so we are joining in the fun and offering our Black Friday bathroom deals over the whole weekend from Friday 25th to Sunday 27th of November.
But wait you ask – what is Black Friday?
As the majority of you may already know, Black Friday is the last Friday of November and the day after Thanksgiving in the United States. Typically it is the biggest shopping day of the year and it has become commonplace to reduce prices in shops on big ticket

items to try and save money before Christmas. Whilst we appreciate that perhaps a new bathroom isn't at the top of your list of priorities or present ideas as the festive season creeps up, we think our amazing prices over the Black Friday weekend may tempt you to treat yourself!
What have we got planned for Black Friday?
We will be slashing the prices of 5 specially selected items that we think you're going to absolutely love – with savings of up to 82% OFF!
Why are we not discounting all the items on our website like many other retailers?
As we are a company that offers our customers fantastic discounts on branded items all year round, we have made the decision not to drop prices by a small percentage across all our products and instead drop the prices dramatically on 5 great products – this means that you can save hundreds of pounds instead of just pennies!
Get a sneak peek of the deals before anyone else!
Sign up to our mailing list (if you haven't already) before 12pm on the 22nd November and you will receive a preview of the specially selected items that we will be offering 3 whole days before everyone else knows about them! This way, you can make sure that you are at the front of the queue and won't be left disappointed if the item you wanted sells out. You can sign up via our Facebook page or through the form on the bottom right of our website.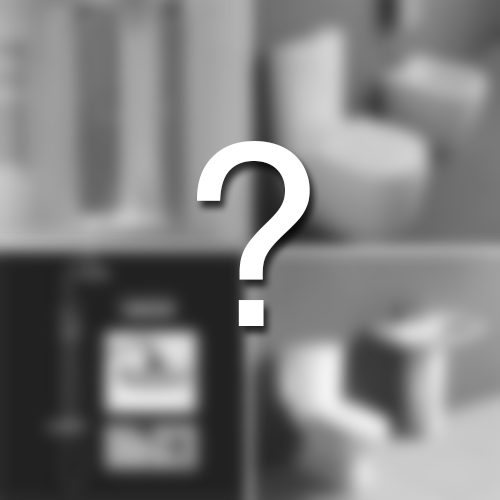 Without giving too much away, we can reveal that our Black Friday bathroom deals will include discounts on a shower enclosure, toilet/basin set and a heated towel rail… but you'll have to wait until next week to find out which models!
Remember to check back at www.bathshop321.com/black-friday on Friday to snap up Black Friday bathroom deals!