Let's be honest, we're not in our country's finest hour. There has been a lot of negativity around being British recently, but here at Bathshop321 we want to move forward and celebrate all that is good about Britain. We have plenty to be proud of: from our rich history to our vibrant music scene, and if there's anything that can bring us together as a nation it is by celebrating what puts the 'great' into Great Britain!
Great British Bathrooms
The best way we can do this at Bathshop321 is by showcasing all the fantastic products that we stock that are manufactured right here in the UK. These days it seems as though a lot of manufacturing is done in other countries such as China and Taiwan, but there are still some fantastic manufacturing companies here that produce high quality items for UK consumers and the rest of the world!
*Look out for the icon above on our website listings, which tells you which products were manufactured in the UK.
So here are a few of our favourite British made products for British bathrooms!
Elation Furniture Collection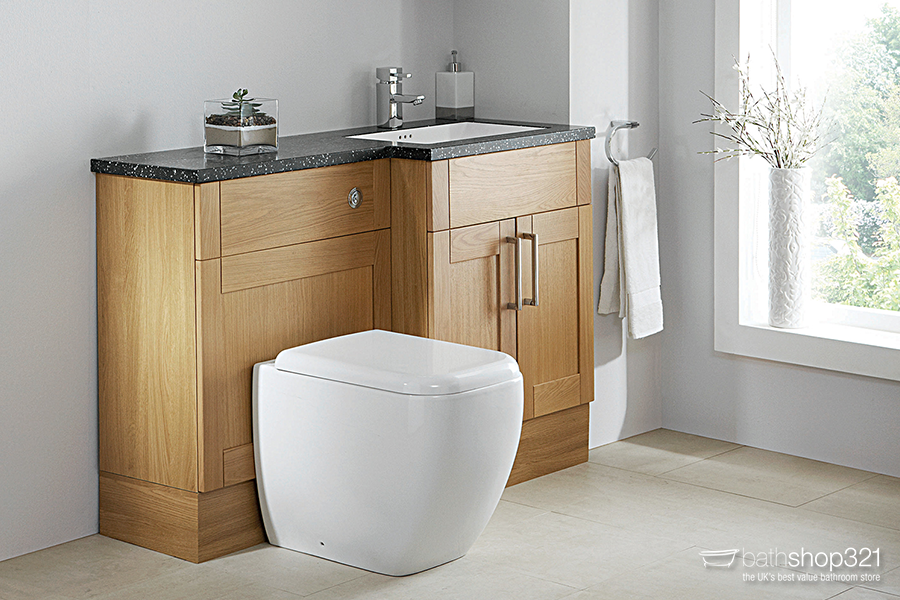 Elation Furniture is manufactured by a family run business based in Yorkshire which has been established for over 100 years. They are passionate about preserving manufacturing in the UK, which is demonstrated through the high quality of their creations. From wall units to basin units, they provide a range of wooden or white gloss finish furniture for any sized bathroom. The solid wood units look amazing when part of a traditional styled bathroom, whilst the gloss white finish furniture seamlessly integrates into modern style bathrooms. All their products come with a 5 year guarantee. Click here to see more of the Elation Furniture range.
This furniture collection is currently not available through our website, but is on show in our Manchester and Cheshire showrooms. We ask that you ring or visit the showroom before placing an order over the phone so we can ensure you will receive the perfect bespoke piece of furniture that you need for your very British bathrooms.
Baths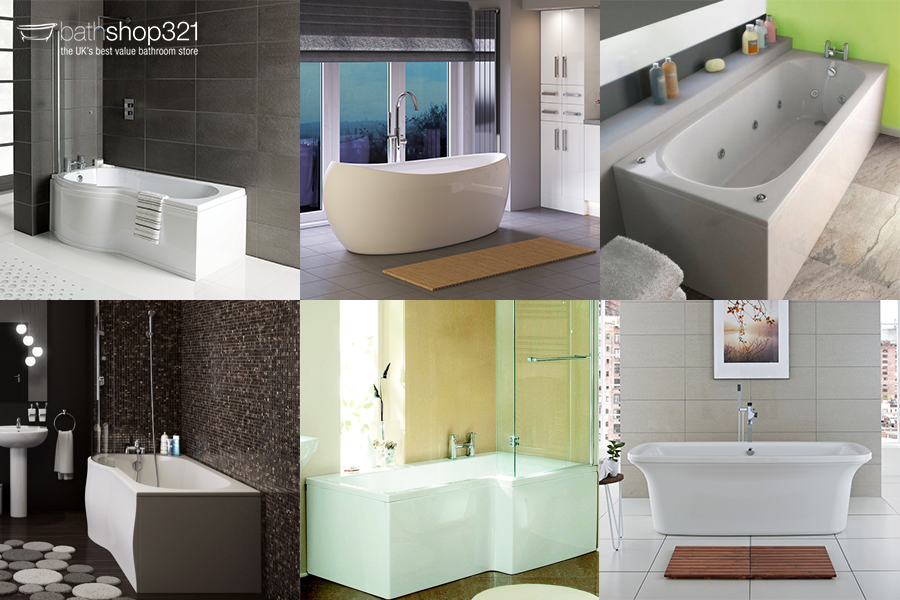 There are so many great British baths to choose from in our range, including the Galaxia P Shape, Synergy M100, Elite L Shape, Trojan Cascade and Purity, to name but a few. All of these baths are manufactured in the UK to the highest standards and are made with UK-sourced acrylic and built to British standards. All of these baths are durable and are built to last for years without wearing. You also have the option to make them even more durable by adding Premier Finish, which reinforces acrylic baths and extends the guarantee for an additional 30 years! All our baths have custom options where you can upgrade to features such as Premier Finish or adding whirlpool jet systems.
To view more of our ranges check out our shower bath suites.
You won't find such great quality and value for money anywhere else!
JT Fusion Shower Trays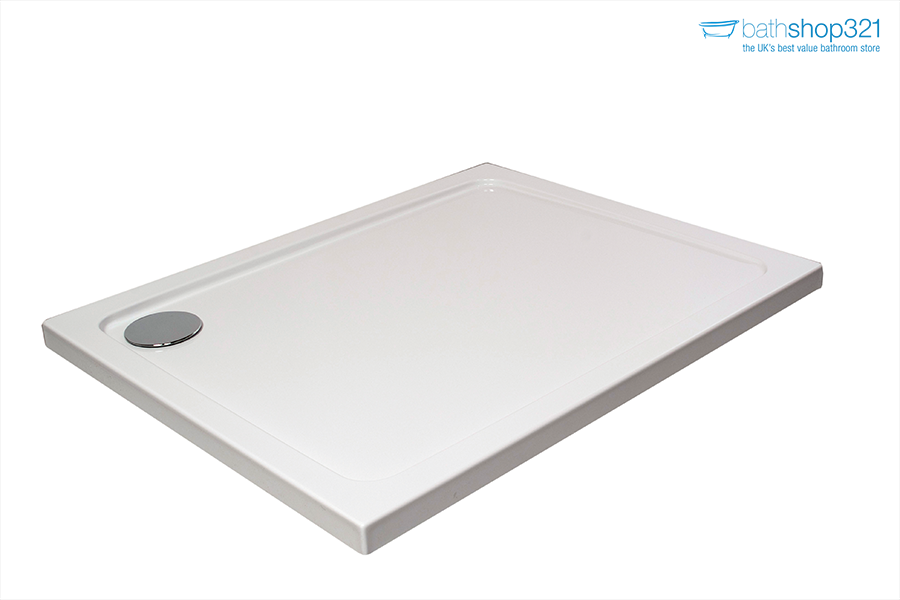 Yorkshire seems to be the place to be for bathroom manufacturers, as these JT Fusion shower trays are also produced there! Currently the UK's number 1 shower tray, they are available at bathshop321.com in a variety of shapes and sizes. The great thing about this brand of shower tray is that they are made with sanitary grade acrylic and stone resin; making them heavy, sturdy and able to last for years on end.
Click to see our full range of shower trays.
Waterfront Brassware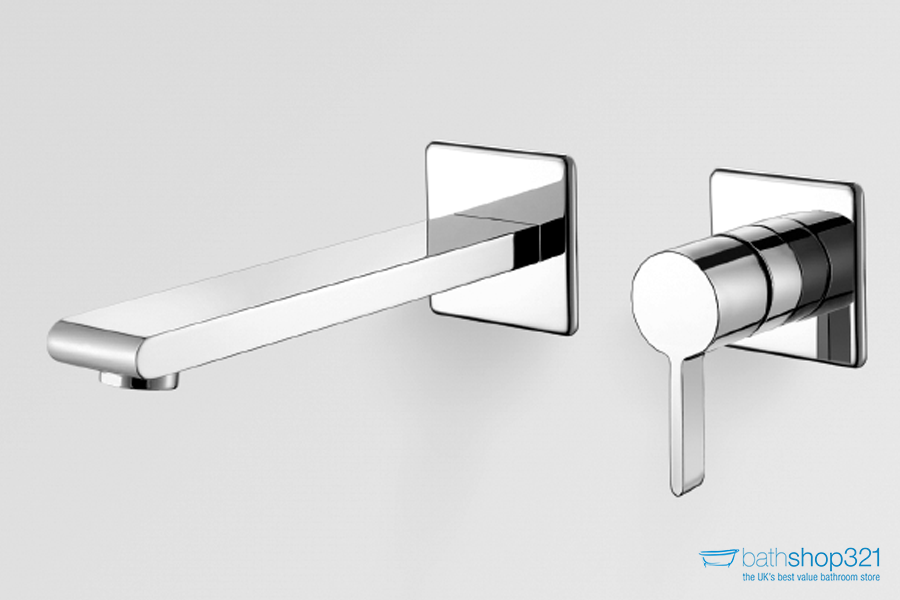 Waterfront Designer Bathrooms' range of taps are the very best of British brassware. The collection ranges from classic style taps, to modern, cutting edge designs such as the Blade and Quadra brands. Click here to see the full catalogue of their collections. As well as being distinctive and high quality, these taps are fantastic value for money.
The taps are currently not available online, but we advise you to give our team of advisers a call on 0844 811 2321 to learn more, check availability and place an order.
Perla Wall Panels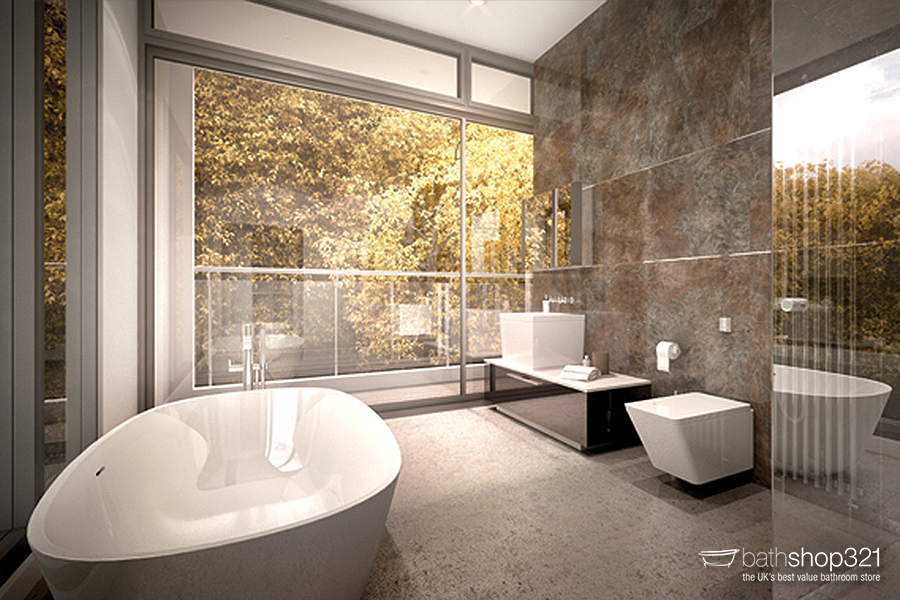 Up in Scotland, JTC Furniture are manufacturing Perla Wall Panels which are a great example of fine British manufacturing. The panels are designed to clad the walls in your bathroom or around your shower to waterproof the area. They are easy to wipe clean, much easier to install than tiles, and you can pick from a variety of colours and finishes so you can find the perfect accompaniment to your bathroom's design. The wall panels give a modern seamless finish and means no more mouldy bathroom walls! Instead of tiling your bathroom walls using traditional ceramic tiles, Perla Wall Panels allow you to waterproof your bathroom walls using 11mm thick Exterior Grade MDF and laminate.
The panels are easy to install, as they fit together tightly using interlocking tongue and groove panels. The panels are available in a range of different finishes, from stone gloss to perla gloss. Currently we are not taking orders of Perla Wall Panels through our website, but advise you to visit or ring our Manchester (0161 839 4107) or Cheshire (0161 486 1367) showrooms to check availability and discuss the options with our friendly advisers. Click here to learn more.
If this has captured your interest in British bathrooms manufacturing, why not take a look at our latest Pinterest collection where we are showcasing our favourite new designs for British bathrooms and products that are all made in the UK. Click here to take a look!
So don't despair – Britain is still a force to be reckoned with in the marketplace. Let's support British manufacturers, British bathrooms and keep our economy booming!
*All prices are correct at time of publication but are subject to change.